Our book for August will be teapot's The Reluctant Fundamentalist by Hamid. I actually have this one as an ebook so if anyone wants it I can email it to you.
————————————-
We are going to have a monthly book club on Bibliomancy based on the "Books You Want to Lend Everybody" mentioned in this excellent post. If they are willing, the discussion will be hosted by the commenter who suggested the book and will take place on or around the last Tuesday of every month.
We will tag them all as...something, I need to think on it.
If you want to opt out of participating with your book, let me know and I'll take you off the list. No muss, no fuss. If you want to suggest a book, check out the linked post above. Even if you don't want to do the book club, go ahead and submit a book there anyway! We're compiling quite the list.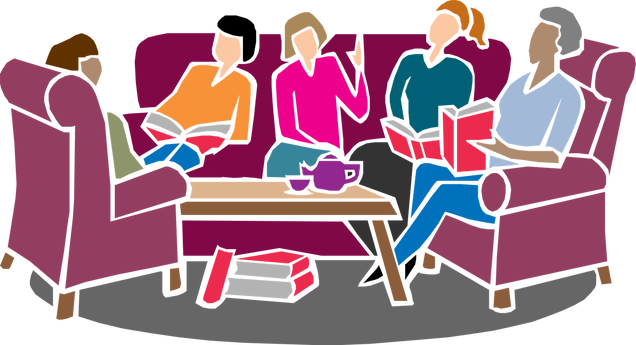 The rest of the books, listed in the order in which we will enjoy them (ie the order in which they were submitted), are:
Sugarhill: A Handful of Dust by Waugh (or Dandelion Wine by Bradbury. Decisions!)
Jifforalways: A Tidewater Tale by Barth
croguesberg: The Less Than Epic Adventures of TJ & Amal
Zap: Go Tell it on The Mountain by Baldwin
Aurora F: The Things They Carried by O'Brien
Woobie The Lock: Watership Down by Adams
Wwtddgeekgirl: An Irish Country Doctor by Taylor
Nilla: Man's Search For Meaning by Frankl
Violet Baudelaire: The Name of the Wind by Rothfuss
Murkydismal: Geek Love by Dunn
Tristan2z: Deadhouse Gates by Erikson
Bitofivory: Persuasion by Austen
Mr Atkins: The Prize by Yergin
bfine7: Love and Sleep by Crowley.
Falafel Apostle: The Truth About Stories by King
This list will be updated as more people add to the original post.